Opinion: Tiktok has some hit and miss beauty trends
An unusual skin-care trend has popped up on TikTok lately: using Head & Shoulders Classic Clean Shampoo to clear up acne.
Most people might be thinking 'how is a shampoo going to help with my acne?' It might seem unusual, but this shampoo works well as a face wash.
Head & Shoulders Classic Clean should be used two to three times a week. This works for clearing up acne because it contains zinc, which is good for skin.
Though this method started as a trend on TikTok, dermatologists deemed it effective when used the right way.
However, dermatologists don't recommend using this method if the acne isn't fungal acne. Some specific skin types might benefit from this method but it is not a one-size-fits-all situation. Overall, this method is worth a try. It is inexpensive and unconventional but seems as though it could help.
While it is debatable how often we should rely on TikTok, there are some beauty trends Glam.com says are worth exploring, while Nylon.com highlights others that fail.
Some popular TikTok trends that are worth trying are galaxy nails, the high and low ponytail and gradient lips. These beauty trends range from being easy to more difficult.
Galaxy nails was a trend started in 2010. This nail design resembles outer space imagery and can be as intricate or simple as a person wants. It can be professionally done or someone can do it themselves.
The high and low ponytails are basic but trendy hairstyles making a comeback. Chris Appleton, a celebrity hairstylist, used the high ponytail trend on celebrities. Low ponytails are a simple look that is good for most occasions. The ponytail heights are subjective, but worth a try.
Gradient lips is a Korean trend that requires a darker color on the center of the lip, then either blended or completely faded out. The needed ingredients are two lip shades and a blending brush. However, patience is required to get the shading right. This trend is popular because it is easy if someone is patient enough.
Some of the worst TikTok trends include but are not limited to: teeth filing, sunscreen contouring, and freckle tattoos. These trends are pointless and dangerous.
Teeth filing is when someone uses a nail file to file their teeth in a back and forth motion. Dentists warn people not to use this at-home do-it-yourself technique because it may risk permanent damage.
Sunscreen contouring sounds good on paper. Sunscreen contouring is when someone puts sunscreen in certain spots to produce tan lines. This is dangerous because the damage from sunscreen contouring can range from wrinkles to skin cancer. Unlike teeth filing, this may sound like a semi-safe trend solely by name.
Freckle tattoos have some risks most people may not understand. The Daily Mail reports the number of tattoo removals increased due to allergies after a botched job. Most people who do DIY freckle tattoos are not licensed. This is especially harmful because the risk of contracting HIV is increased when tattoo artists are not licensed.
Beauty trends have been around since antiquity. They have evolved throughout the centuries and will likely not disappear. With the popularity of beauty trends, it is important to remember to stay safe and not do anything that will cause permanent damage. Just because it is trending on TikTok doesn't mean it is safe or effective.
Contact the writer: [email protected]
About the Contributors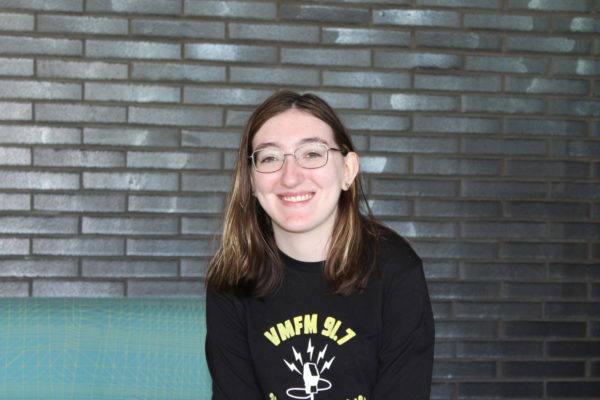 Rachel Zarubski, Opinion Editor
Rachel Zarubski is a junior English writing major. Besides the Wood Word, she is also involved with the Language and Literature Club and The Bayleaf. Outside...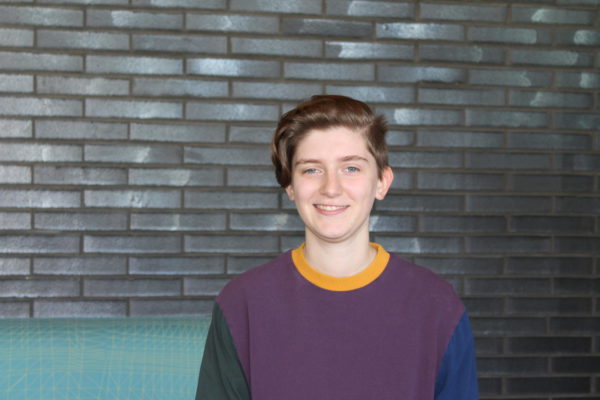 Sabrina Resuta, Graphics Editor
Sabrina Resuta is a junior graphic design major and the lead designer for the Wood Word. Sabrina is also a part of Zeta Omicron, Marywood's art honor...