The New England Patriots Fantasy Football Conundrum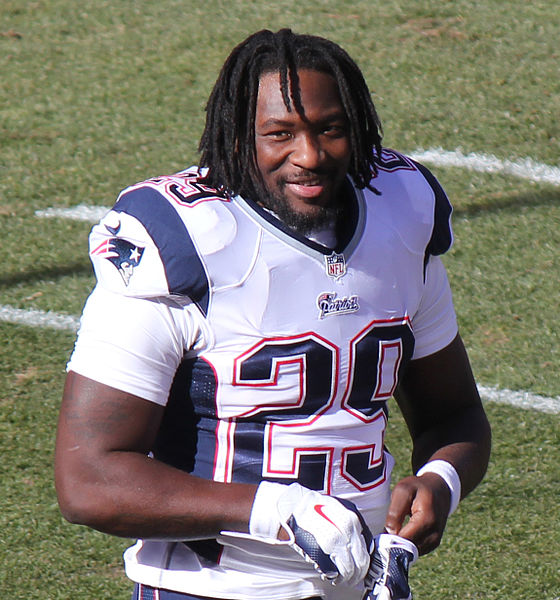 The New England Patriots have been a top team in the National Football League (NFL) for more than a decade. Since their Super Bowl win in 2002, there has rarely been a point where the team hasn't been considered a playoff favorite.
New England does present an odd dynamic when it comes to fantasy football, especially during this season. Led by Quarterback Tom Brady, the team has yet to have a wide receiver reach more than 50 total fantasy points in ESPN standard scoring.
If this indicates anything about the Patriots, it's that Brady loves to spread the ball around. Three weeks ago against the Buffalo Bills, Brady threw four touchdowns to four different targets.
This week against the Seattle Seahawks, Brady didn't throw a touchdown, and the team fell to the Seahawks 31-24. Brady is certainly a solid fantasy quarterback, although most of his wideouts are not very enticing picks.
Chris Hogan leads all other Patriot wideouts in fantasy points this season with 46. This comes from his 391 yards on 29 targets, because he has only scored two touchdowns this season.
If you must look for a wide receiver in the Patriots' lineup to put on your team, look to Julian Edelman. The eight-year veteran has the most receiving yards (457) among Patriots' receivers and is Brady's favorite wide receiver target. He's gotten 70 targets this season, which is 41 more than Hogan.
However, if you're looking for touchdowns, start with the Patriots' tight ends.
Rob Gronkowski, the tight end to end all tight ends in the NFL, has over 500 yards and three touchdowns on the season so far. Martellus Bennett, the team's other tight end, has actually outscored Gronk in fantasy points, but only by one. Bennett snagged one more touchdown than Gronkowski, and also has about as many receiving yards.
All of these threats don't compare, however, to Legarrette Blount. Blount has been a fantasy monster this season with 12 rushing touchdowns on 678 yards.
Just a few days ago against Seattle, he was the only Patriots' scorer besides the kicker Stephen Gostkowski. Blount scored three touchdowns on 69 yards. However, Blount only has six receptions for 31 yards, so he won't add extra value in Points Per Reception (PPR) leagues.
Up to this point, the Patriots' backfield receiving targets have gone to running back James White. White has 290 receiving yards as a wide receiver, and has also scored three receiving touchdowns. In a PPR league, he's been the Patriot to watch.
A wrench might be thrown into this running back mix with the return of Dion Lewis. In 2015, Lewis had some solid outings before being sidelined with an injury.
Lewis was cleared this past week for the game against the Seahawks, but did not play. The running back might end up taking White's spot as the receiving back on the team, but don't expect it to happen all at once.
For now, it seems as though the Patriots are easing Lewis back into the lineup. Keep an eye out for him in the Patriots' next game against the San Francisco 49ers to see if he's worth picking up in your PPR league.
Although the Patriots' point spread is an odd one, there are still performers on the team that are absolutely worth picking up in each offensive role.
As the season moves forward, pay attention to Dion Lewis and James White, especially if you are an owner of the latter. As always, it's important to pay attention to the goings-on of the league if you want to be a good fantasy football team owner.
Contact the writer: [email protected]