Coach's Playbook: Jason Thiel
Jason Thiel's first full season as baseball head coach has begun. His team opened Colonial States Athletic Conference (CSAC) play with a 4-5 record.
As the season continues to progress, Thiel is constantly evaluating his roster. He expressed some of the qualities he looks for in a player.
Beyond the personal capabilities of players on the roster, Thiel said he understands the importance of a good pitching rotation.
Volunteer Assistant/Pitching Coach Rick Clifford is the newest member of the baseball staff. Clifford, a Marywood alum, was a pitcher and catcher in 2012 on the winningest team in program history.
According to Thiel, Clifford has been one of the biggest reasons for the early success of the current pitchers on the mound.
Thiel stressed the importance of returning pitchers to the rotation.
The three senior pitchers Thiel is referring to are James Goetz, Justin Haddix and Justin Perez. Goetz is off to a 4-1 start with 18 strikeouts in 31 innings pitched.
Haddix, who has 23 strikeouts in 23.1 innings, and Perez, who closed the game out against Neumann earlier this week, are also making substantial contributions.
In two of the four victories in the CSAC, the opposing team was held to just one run.
Both Goetz and Haddix were able to support a one and two run lead respectively. Goetz struck out three batters in his start, while Haddix struck out four.
With this senior leadership on the mound also comes some freshmen inexperience behind the plate for the Pacers. Thiel said it could be a positive for the team going forward.
Thiel is referring to freshmen catchers Jake Schuster and Anthony Navaro. Schuster is batting .299 thus far with 12 RBIs and six extra base hits while Navaro has six hits and three runs scored.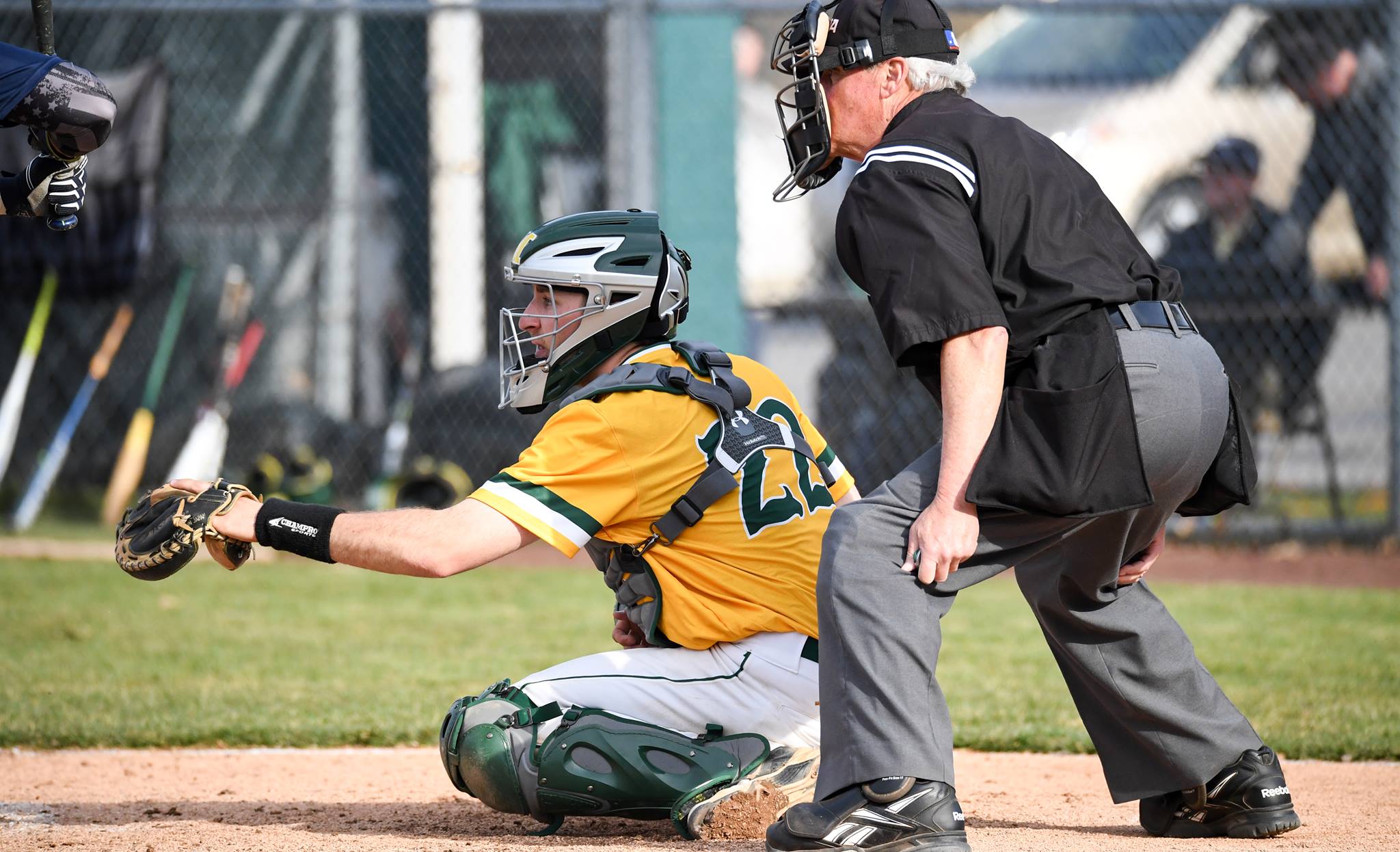 Marywood sits in a tie for fourth place in the CSAC with Gwynedd Mercy University.
The Pacers play Keystone College in an away game on Thursday at noon.
Contact the writers: [email protected], [email protected]