Marywood Athletics donates gear to Hurricane Harvey victims
The Marywood Athletics Department jumped into action and collected boxes of clothing for the victims of Hurricane Harvey.
According to Women's Basketball Head Coach Tara Macciocco, both University of Houston basketball coaches, Kelvin Sampson and Ronald Hughey, reached out to every college basketball coach nationwide to gather as much gear as possible for the victims.
Macciocco sent an email to Marywood coaches on Tuesday asking for donations of "gently used gear with [Marywood]'s logo on it to distribute to the appropriate relief agencies."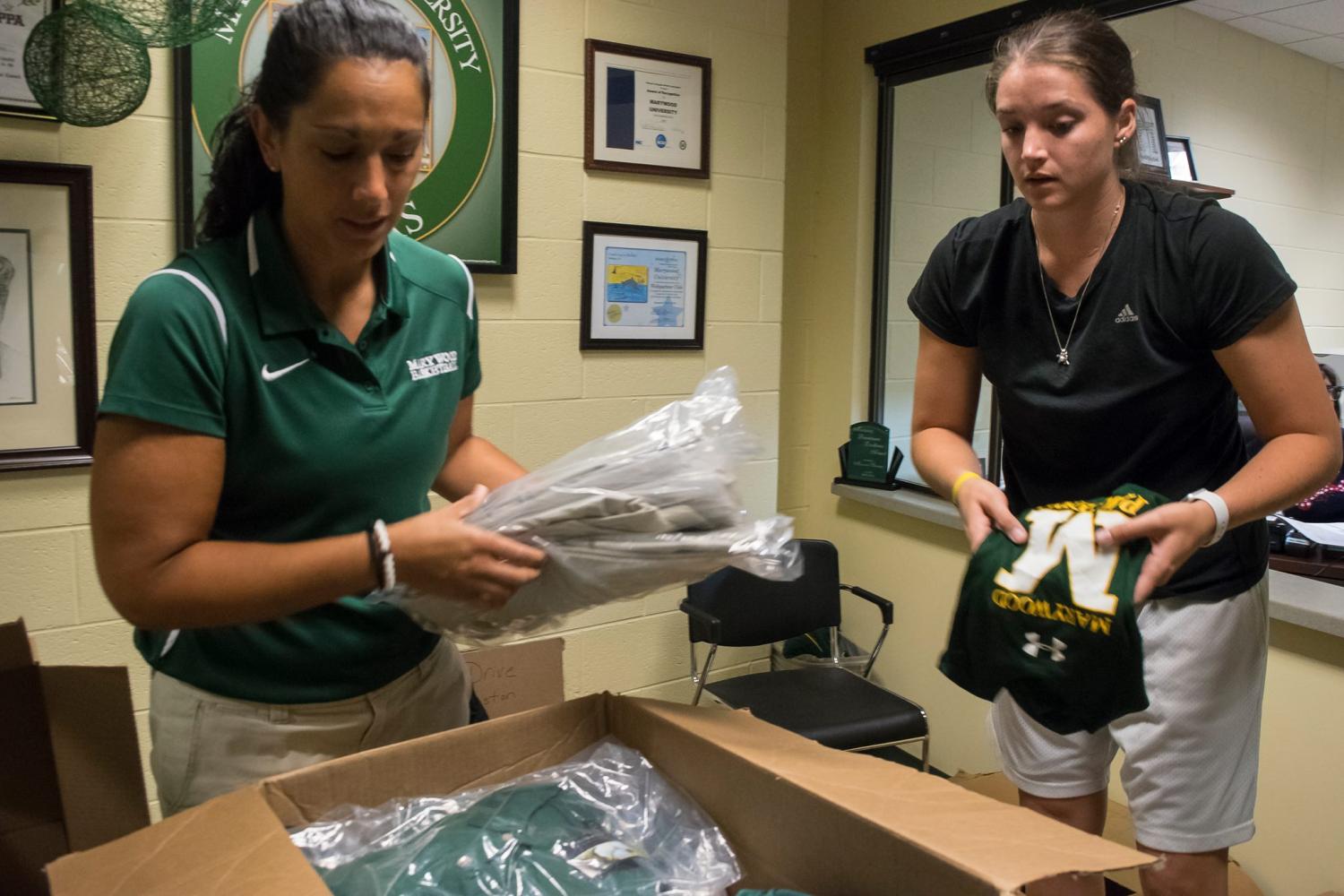 Once the email was sent the response was immediate, according to Men's Basketball Head Coach Enrico Mastroianni.
"The day that we put the announcement out, I remember leaving my office and one box was already filled," said Mastroianni.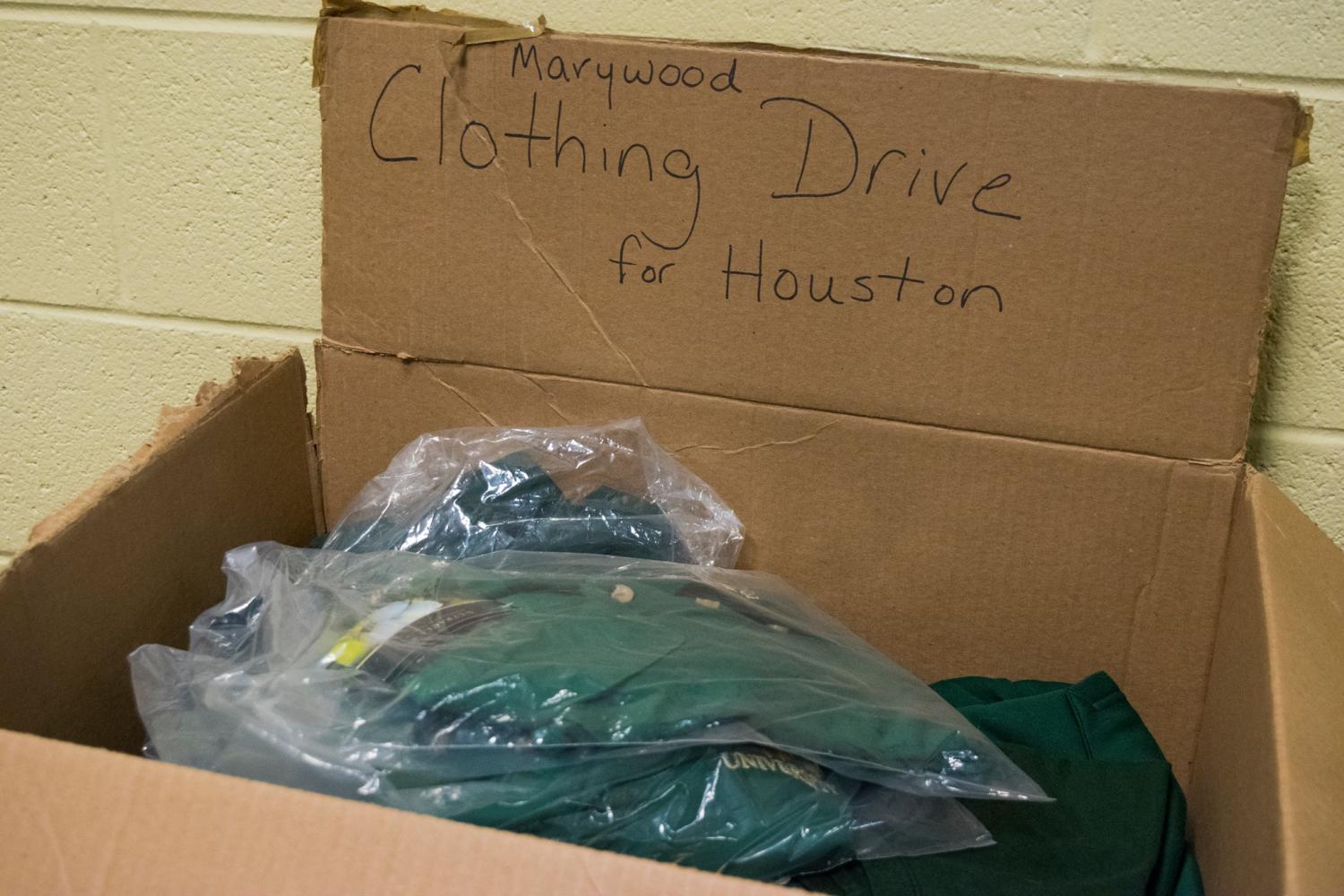 In addition to the donations, a local UPS branch in Clarks Summit got involved.
"UPS has offered to ship all of this to the University of Houston for us, free of charge, which is a great thing to do to help support the relief efforts," Macciocco said.
Marywood student-athletes are transporting the gear to the local UPS today.
Vanessa Rodriguez, Kate O'Meara, Bethany Wade, Matt Wojciechowski also contributed to the article.
Contact the writer: [email protected]
Twitter: @JohnFerraroTWW