PACER SPORTS REPORT: Women's soccer begins CSAC play; field hockey hosts The U for Spirit Week
Men's Soccer
Marywood 2
Fairleigh Dickinson University-Florham 1
FDU-Florham opened the scoring in the seventh minute as Ricky La Stella hit the back of the net off a feed from John Timmes.
Marywood rebounded 11 minutes later when freshman forward Zac Lloyd tied the game with his second goal of the season. Sophomore midfielder Carlos Perez assisted on the play.
Senior forward Dylan McMahon broke the tie two minutes later to seal the win.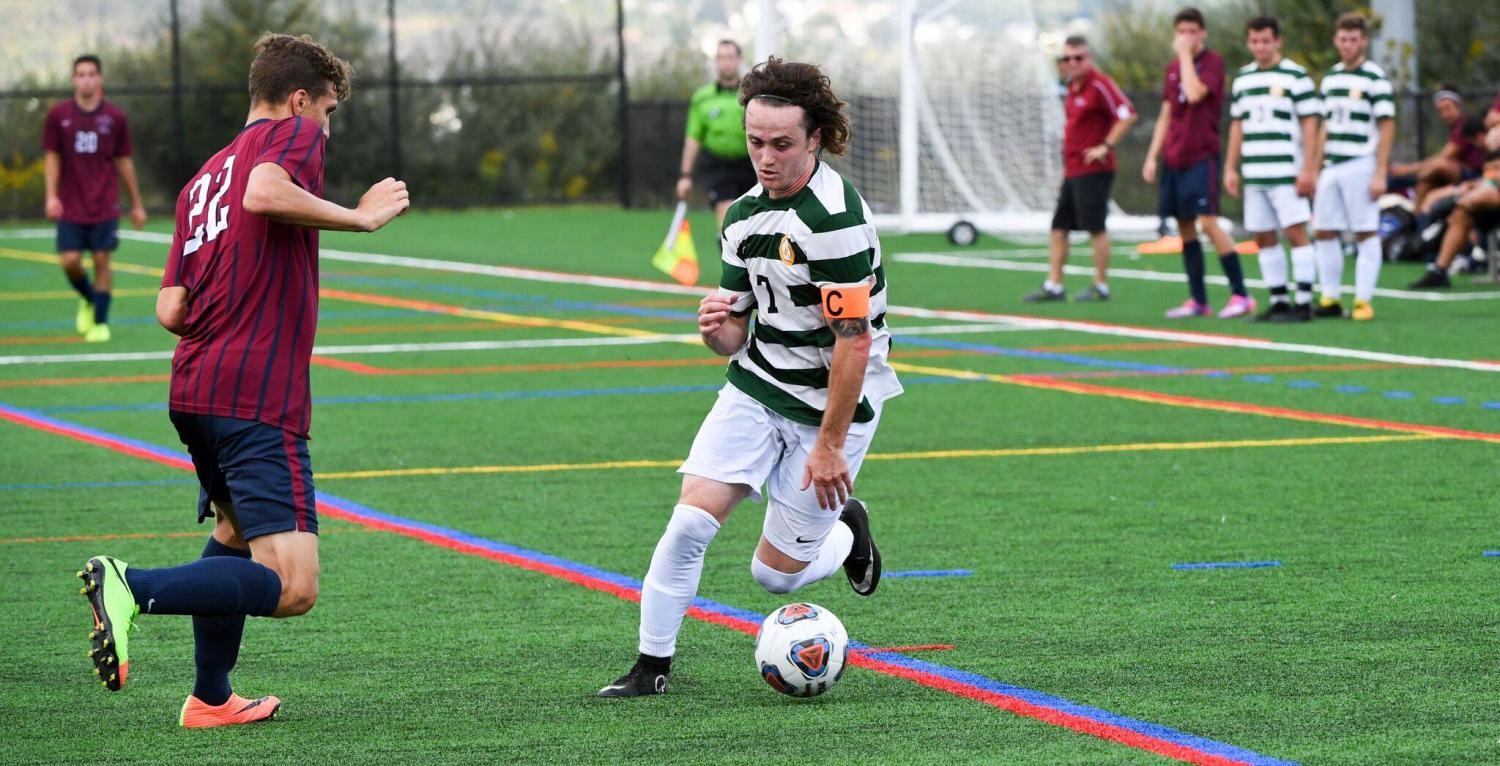 According to marywoodpacers.com, junior midfielder Cody Gangaware's shot hit off the post. It took a bounce and McMahon took advantage.
The victory was Marywood's first on its home turf this season.
Women's Soccer
Marywood 9
Cairn University 0
In the first Colonial States Athletic Conference (CSAC) matchup of the season, women's soccer dominated.
Marywood not only delivered an offensive onslaught of nine goals, but its defense was just as impressive.
The Highlanders got off just one shot the entire afternoon, with none on goal and no corner kicks.
Junior midfielder Julie Youngman led the Pacer offense in points (7) with three goals and one assist.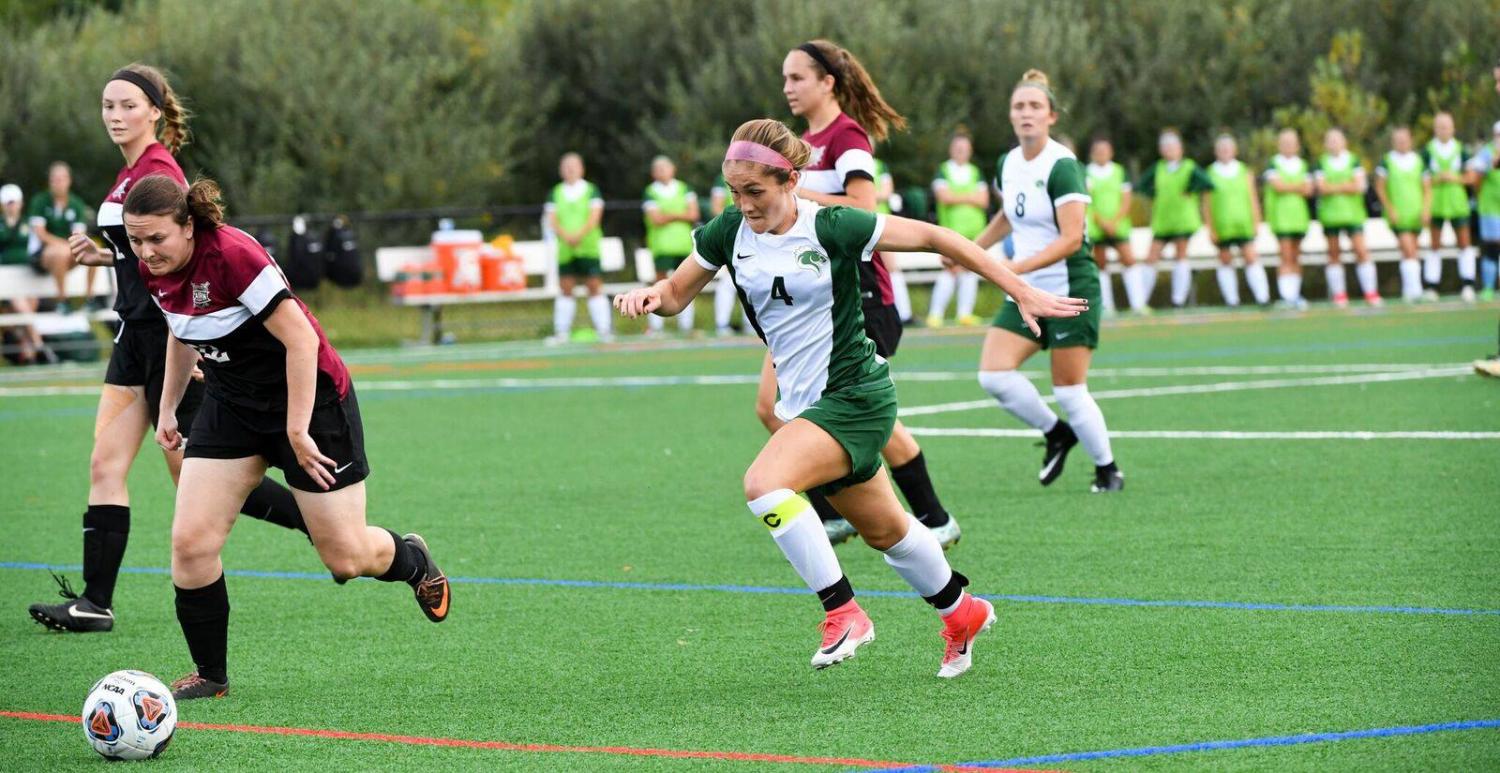 Senior midfielder Emily Kotcho and sophomore midfielder Renea Moken each had one goal and two assists.
Women's Tennis
Misericordia University 6
Marywood 3
The women's tennis team opened its 2017 campaign losing to visiting non-conference opponent Misericordia.
The Cougars started out strong with wins at three and two doubles before the one-doubles pairing of sophomore Danielle Ogonowski and junior Abygail Doud put the Pacers on the board with an 8-5 victory.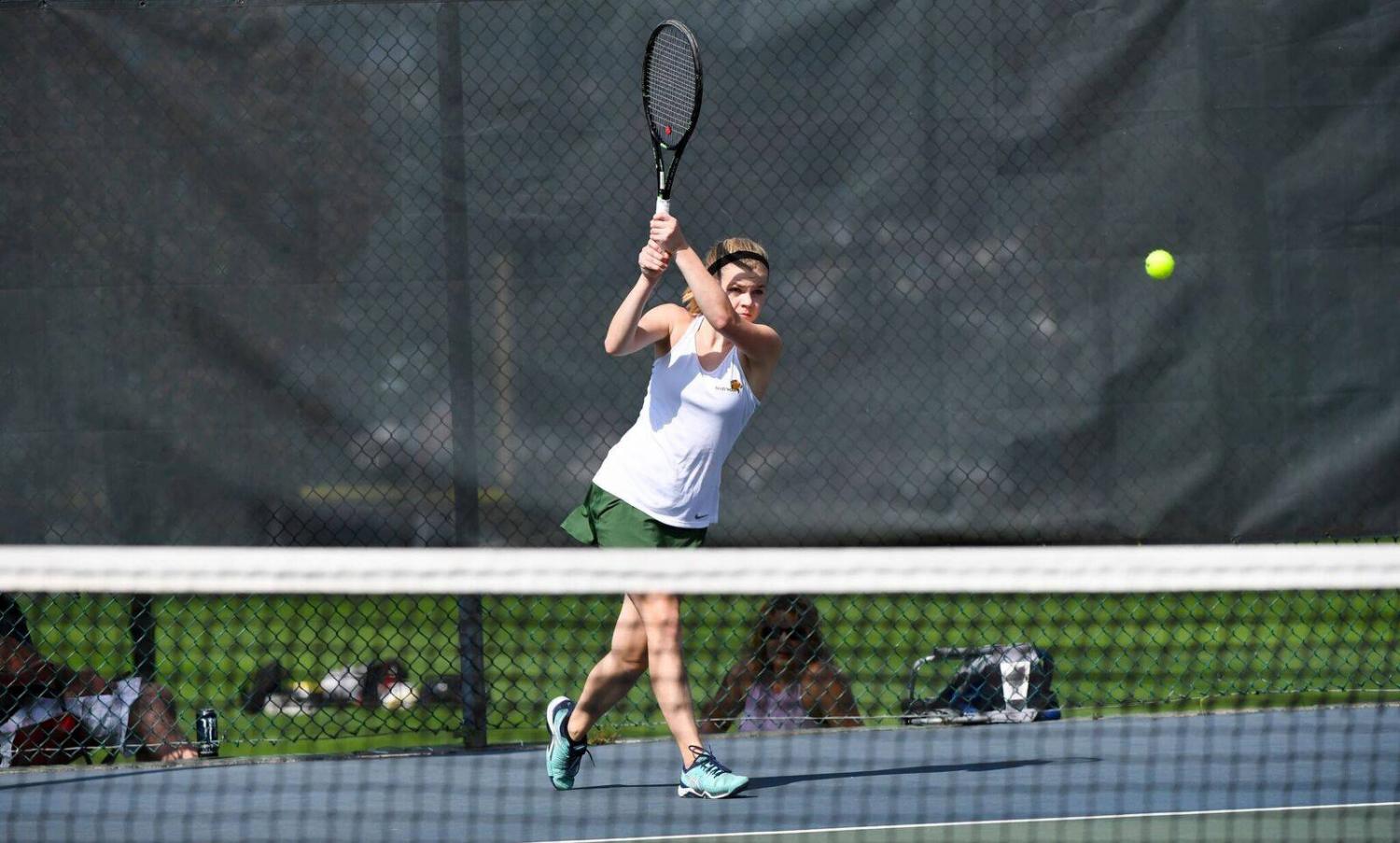 Misericordia regained the momentum as Allison Mattucci beat Ogonowski 6-4, 6-3 at one singles.
The Cougars would take the next three matches to close the deal.
Field Hockey
University of Scranton 2
Marywood 1
Field Hockey hosted an undefeated University of Scranton team in a crosstown game that was part of Marywood Spirit Week festivities.
The Royals weren't quite feeling the spirit.
Both teams failed to score in the first period. The stalemate continued until the 51st minute of play when senior defender Tori Jo Kakusian broke the ice.
Sophomore defender/midfielder Sara Sterchak pushed the ball to Kakusian, who was able to send it to the back of the cage.
As time ticked off the clock, freshman Megan Gallagher rallied the Royals.
Meredith Campbell scored off a feed from Gallagher in the 63rd minute but Gallagher wasn't done making an impact on the game.
With less than two minutes left, Gallagher scored the game-winning goal from 18 yards out. According to marywoodpacers.com, the Pacers have now lost both of their home games in the last three minutes of play.
The field hockey team will host Stockton University this Saturday at 3 p.m.
Contact the writer: [email protected]
Twitter: @JohnFerraroTWW