COMMENTARY: The March Madness bubble seems to leave little time for schoolwork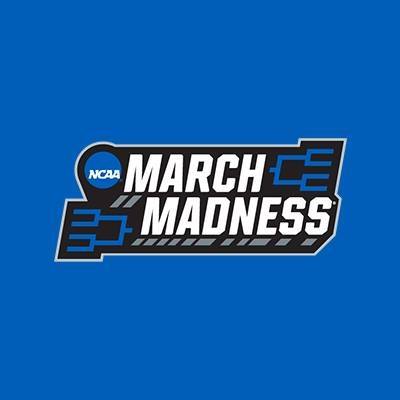 The NCAA bubble in Indianapolis, Indiana has opened up many opportunities for student-athletes playing in the March Madness Tournament, none of which have anything to do with classwork.
Whether it be because of dominant wins or surprising upsets, the NCAA March Madness Tournament always keeps sports fans at the edge of their seats. After being sidelined last year due to the COVID-19 pandemic, sports fans rejoiced when the NCAA announced that the tournament would be back this year.
During the tournament, student-athletes, coaches and staff from the 68 teams must abide by strict COVID-19 regulations, including regular testing for the virus. Additionally, the NCAA instituted a bubble system similar to the NBA. In the March Madness bubble, all teams must remain in Indianapolis during their time in the tournament.
According to USA Today and Sports Illustrated, the student-athletes can participate in several activities outside of basketball during their stay. These activities include tours of the local zoo and golf outings. Additionally, the local Minor League Baseball field was cleared to give student-athletes a space to play soccer, cornhole and pickleball. 
These activities seem great, and the teams probably enjoy the treatment. However, the one activity that seemed to be absent was schoolwork. There hasn't been any explanation on how these student-athletes are fulfilling the first part of their titles.
I am well aware that this tournament brings in an exuberant amount of money for schools across the United States. It also brings in great publicity for both potential students and athletic recruits. During an average school year and tournament, student-athletes would return to campus after games. So, it is clear to see how the student-athletes would fulfill their academic requirements.
While it is easy to get caught up in the tournament hype, schools and the NCAA need to explain how these student-athletes are fulfilling their academic requirements during the tournament. 
This year all college students have taken classes differently. Zoom and GoogleHangout have been a significant part of the college experience this year. Student-athletes have especially faced the challenge of balancing new learning environments with new playing protocols.
As a student, I want to know that these student-athletes are doing the same work that I'm doing. I believe this information should be more available not only for the sake of fairness but also because I know the struggles that this pandemic has created.
It is not easy to adapt to new learning environments. The changes in education have also negatively impacted the mental health status of students across the United States. People want to know that these student-athletes are succeeding in both the classroom and on the court.
Contact the writer: [email protected]