Marywood Theatre Department presents "Godspell"
Marywood University's production of "Godspell" musical hit a high note.
The Music, Theatre and Dance department presented the hit musical, "Godspell," based on the Gospel of Matthew, on March 3 and March 4 at 7:30 p.m.
The show ran on Friday and Saturday at 7:30 p.m. in the Sette LaVerghetta Center for Performing Arts. Admission was free to the Marywood community and the public.
The original production opened on Broadway in 1971, and has been played in various touring companies. Marywood's production was based on the revival 2012 version. Featuring music by Stephen Schwartz, the musical followed Jesus' life and featured songs such as "Day by Day," "All for the Best" and "By My Side."
Jonathan Mengoni, sophomore education major, played the lead role of Jesus and Markis Blackwell, senior musical theatre major, played John the Baptist.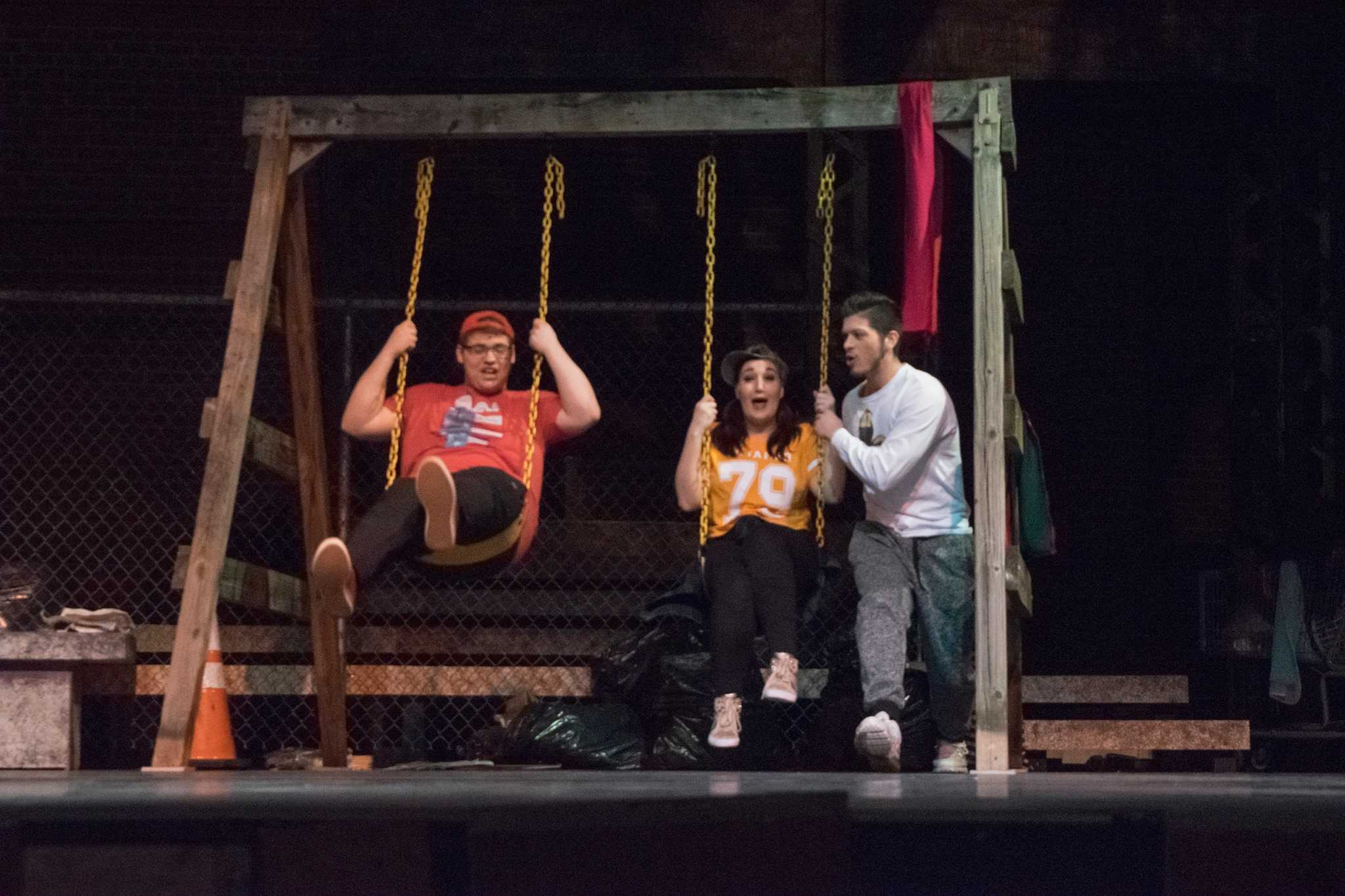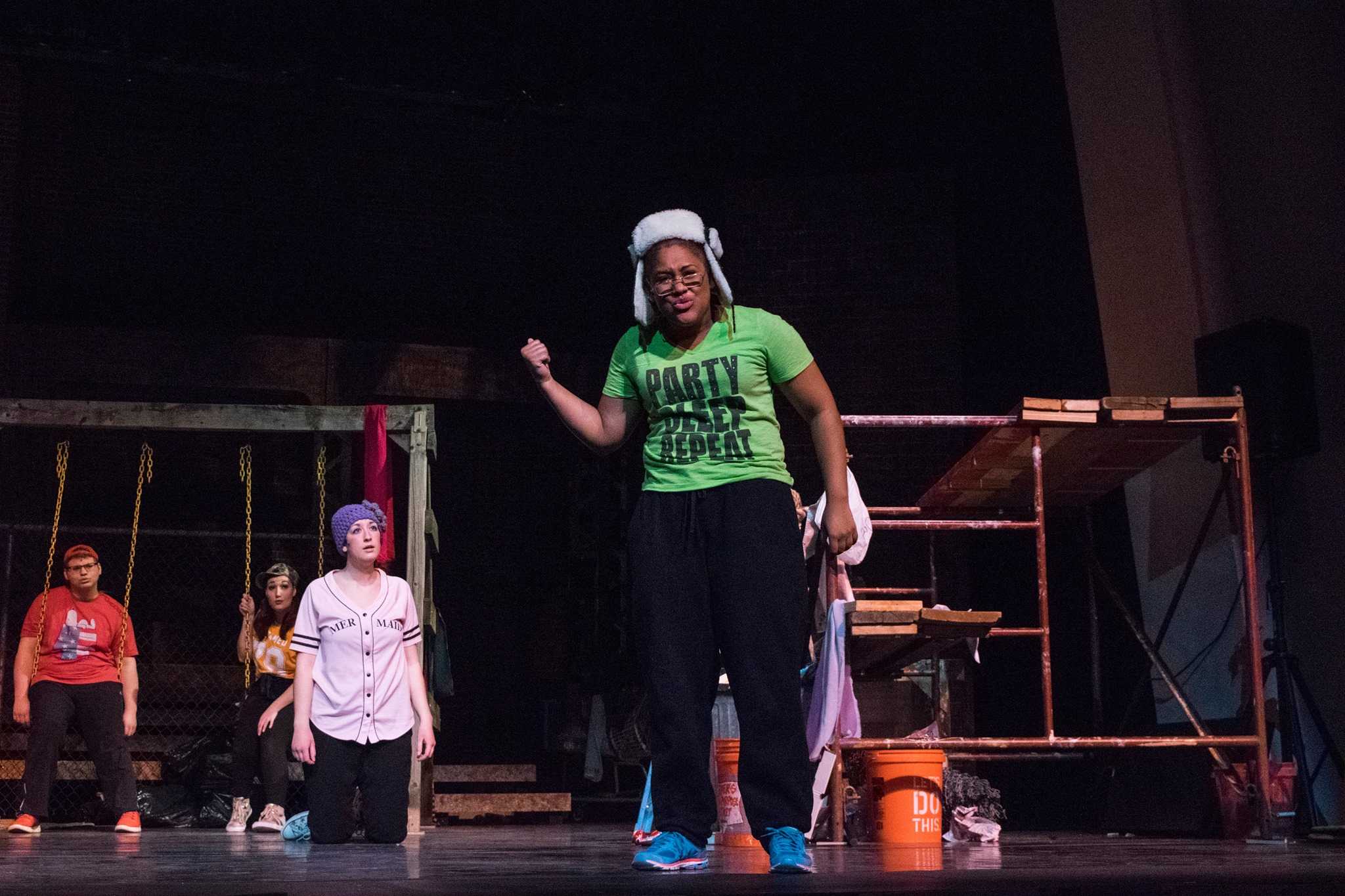 Charles Gorden, Marywood associate professor of theatre and the production's director, said the 1971 production is identical to the 2012 version with the same songs and plot, but rearranged with some current events.
"This production points out the reality, not just about Jesus's resurrection, but about building community," said Gorden.
Actress Jade Litaker, a senior musical theatre major, played one of the disciples. Litaker said the production has a lot of important life lessons.
"Everything in the musical has a meaning, we're not just doing stuff to do stuff," said Litaker.
Each actor performed their own solos and dances to express lessons learned from Jesus.
"It was a different show because it showed things we do every day," said audience member Michael Sebring, a sophomore psychology major. "I thought the show was a great job by everyone."
Contact the writer: [email protected]
Twitter: @AnneZukowskiTWW