Do politics have a role in late night talk shows?
Do late night talk show hosts and comedians have an obligation to address Trump's Presidency?
According to former "Late Show" host David Letterman, the answer is yes.
In an interview with Vulture, Letterman spoke about President Trump and the role late night talk show hosts play in addressing politics.
"I think you have an obligation," Letterman said when asked if late night hosts have a responsibility to address President Trump.
He said that he is tired of people being surprised by the things that President Trump has said, and added that we need to "figure out ways to protect ourselves from him."
"Comedy's one of the ways that we can protect ourselves," said Letterman.
When President Trump visited "The Tonight Show with Jimmy Fallon" during the election season, Fallon was criticized for not asking important questions to the presidential candidate and for ending the interview by messing up Trump's hair.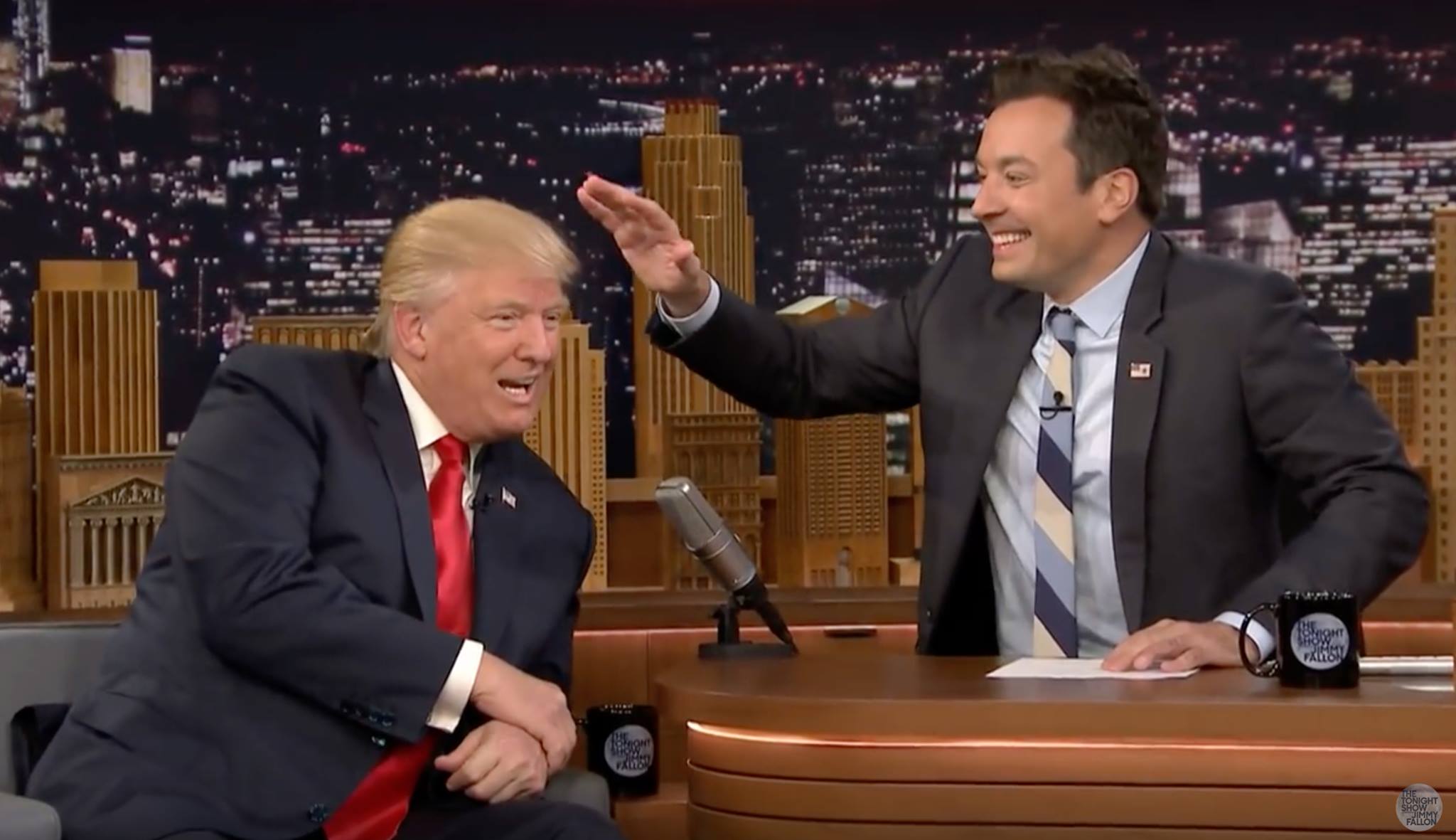 "I don't want to criticize Jimmy Fallon, but I can only tell you what I would have done in that situation: I would have gone to work on Trump," said Letterman.
According to Business Insider, Stephen Colbert, current host of "The Late Show" on CBS, is surpassing Fallon in recent ratings because of his political comedy.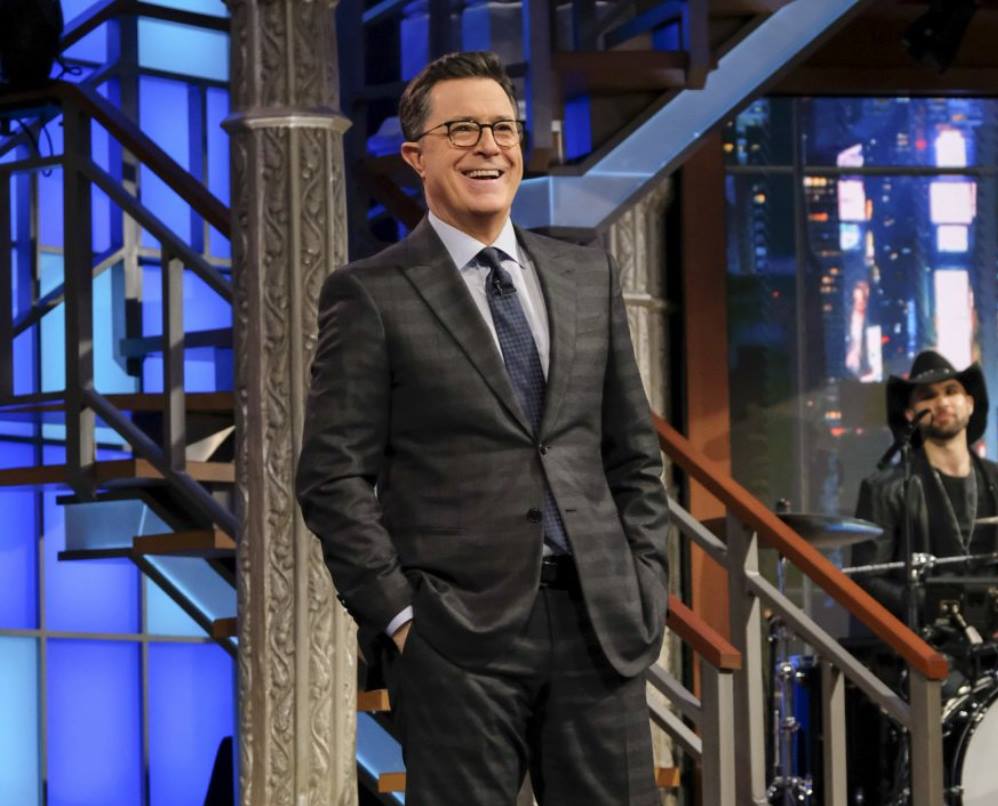 Business Insider compared the average viewership between January and February of 2016 to January and February of 2017 for both "The Tonight Show" and "The Late Show." The report shows that "The Tonight Show" decreased 600,000 views from 3.5 million to 2.9 million viewers and "The Late Show" increased from 2.5 million to 2.89 million viewers.
In a report from Slate, Nielsen data shows that for the week of Feb. 14, Colbert surpassed Fallon by 134,000 viewers and averaged an audience of over three million per night. This has been the largest margin between Fallon and Colbert since the premiere of Colbert's "Late Show."
Sources leaked to Page Six said Fallon is trying to get more political by incorporating more of President Trump into his material because "he's too weak on Trump," which has led to Colbert beating Fallon in overall views for five consecutive weeks.
Fallon has since aired a new segment called "This Week in Words" to incorporate more political coverage into his show.
Letterman said in the Vulture interview that he stayed away from politics in the beginning of his career until former host of "The Daily Show" Jon Stewart "made it so that not doing political stuff got to be the elephant in the room."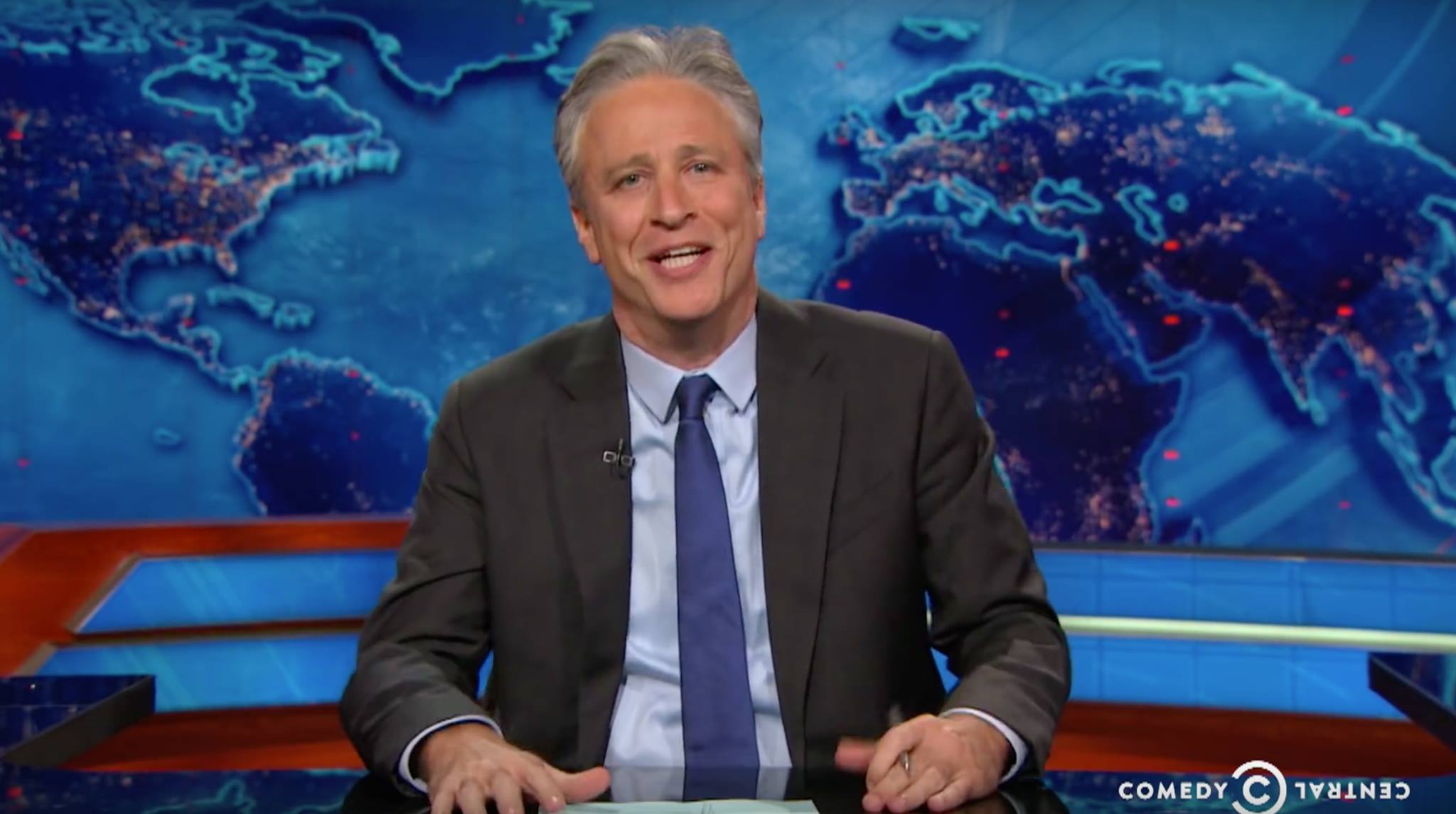 He added that his show was always looking for the most obvious joke and the easiest path to get there. Letterman said with topics surrounding President Bill Clinton's scandal with Monica Lewinsky, President George W. Bush and Vice President Dick Chaney, it was hard to ignore covering these issues relating to politics.
"We changed our attitude to make it easier on ourselves. And again, what defense do you have for ignoring these topics? None, really," said Letterman.
Contact the writer: [email protected]
Twitter: @RLookerTWW