When it was announced that Justin Timberlake would be performing at the halftime show at Super Bowl LII, many people speculated what kind of a show it would be. Would there be references to the wardrobe malfunction that occurred when he performed with Janet Jackson? Would his fellow *NSYNC members join him on stage for a reunion? Would Prince be resurrected as a hologram?
His actual performance was just a standard, run of the mill pop act with dancing and singing in front of a crowd. Nothing special, just another OK show.
His latest album, "Man in the Woods" is similar in many respects to his middling halftime performance. There's nothing mind blowing on the record, just a typical pop album.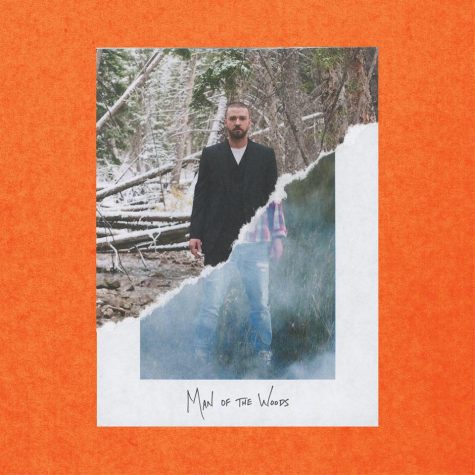 The first single Timberlake released for the album, "Filthy" really sums up the entire experience of listening to "Man in the Woods." It starts with a really exciting beginning, making the listener's hype peak. When the main meat of the song begins, those hyped fans are left feeling a little disappointed.
Story continues below advertisement
The song falls flat, failing to have any of the staying power or hooks that Timberlake has become famous for. The rest of the album is better than its initial song. It especially works when Timberlake gets introspective and talks about his family.
In these songs, he stops posing as a cocky player and starts being honest. While "Filthy" fails in being the new "Sexyback," songs like the title track and "Higher Higher" succeed in showing us an artist with some substance.
Another saving grace for this album is the track length. "The 20/20 Experience" had songs with eight minute run times, something that doesn't mesh well in the pop genre. That being said, the album still does feel a little bloated, overstaying its welcome around the 12th or 13th song.
This album isn't Timberlake's best work, but it does show potential of an evolving artist. If he continues to look to his wife and child for inspiration and sing from the heart, he may just find himself in the middle of the spotlight again. However, if he continues to try and be trendy like he did with "Filthy," he may never bring sexy back.
Contact the Writer: [email protected]
Twitter: @DWrightTWW