NEWS BRIEF: Schools.com ranks Nutrition and Dietetics program first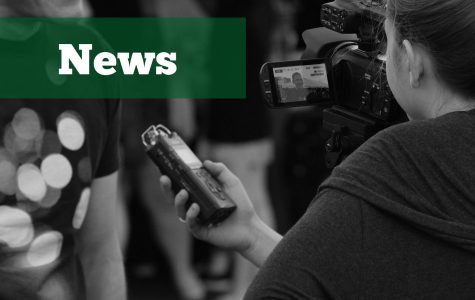 Using data provided by the National Center for Education Statistics, website schools.com ranked Marywood's Nutrition and Dietetics program first on its list of "Best Colleges for Nutrition Degree Programs" for the 2018 to 2019 school year.
According to information provided by the list, "the university places first in these rankings based on its 70 percent graduation rate and 71 percent admissions rate, as well as for the high number of nutrition degrees conferred to students."
Schools.com is a website that uses sources such as the Bureau of Labor Statistics and the U.S. Department of Education's National Center for Education Statistics to help students plan their futures after high school.
Freshman Nutrition and Dietetics Major Leah Pawluck said she believes the recognition is well deserved.
"There are so many dedicated professors and staff that work hard every day to make this program as great as it is," said Pawluck. "I've never once felt like I did not know what was going on and there are always upperclassmen who are more than willing to help those of us who are just starting in the program get on the right track in order to succeed."
More information about the program can be found on the university's website.
Contact the writer: [email protected]
Twitter: @JKucharskiTWW