Continuing Coverage: Marywood's network disruptions caused by attempted hack
Latest Developments May 24, 2022:
As of May 20, internet access and WiFi has been restored on campus. Students are now able to access Brightspace and send documents to printers and copiers on campus. The Counseling and Student Development Center can continue with their virtual appointments and scheduling virtually.
In an email to students sent on May 18, Juneann Greco, public relations director, confirmed that there were "no indications that any data have been compromised."
---
Marywood students received communications from the university's IT department over the past week about an internet and network outage across campus.
On Monday, students received communication from the university's Public Relations Director Juneann Greco explaining what is going on.
In the message, Greco stated that the outages were caused by an "unauthorized attempt to access our network and system." Marywood IT department's partner Dynamic Campus discovered the attempted hack and immediately instituted their disaster response plan in order to prevent any unauthorized person from getting access.
Greco added that Dynamic Campus is working with various other resources to make sure it is safe enough for Marywood to bring their network and systems back online. Greco reassured that "at this time, there are no indications that any data has been compromised."
According to the communication, Marywood Google, Gmail accounts, and Brightspace remain accessible off-campus. This is a developing story. Check back for updates.
Contact the writer: [email protected]
About the Contributor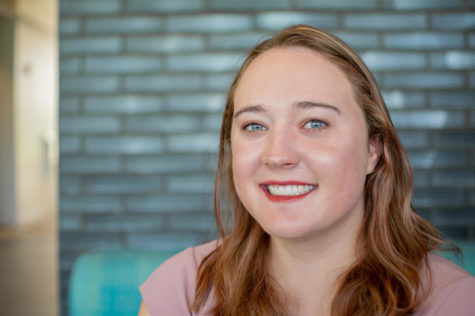 Ellen Frantz, Editor in Chief
Ellen is a senior multimedia journalism major with a minor in theatre and serves as Editor-in-Chief of The Wood Word. She is also an anchor for TVM news,...