Kindness Week 2023: Nicollette Bordo coaches students through college
Nicollette Bordo always knew she wanted to help others and encourage them to pursue their passions. Her most recent career change to Marywood's Office of Retention and Advising allows her to do just that.
Before joining the Office of Retention and Advising in October of 2022, Bordo worked in the Admissions office for five years, touring various high schools and recruiting future Pacers. When a position in the Office of Retention and Advising opened up, Bordo decided it was time for a change.
"Instead of recruiting [students], I wanted more so to help them in their space and meet them where they are at," said Bordo.
During her time in Admissions, Bordo worked towards her Master's Degree in Higher Education Administration which she received in December, even before choosing her bachelor's degree in Social Work, Bordo knew she wanted to help people work through any problems they were facing.
"It's hard work, it can be hard listening to different stories but at the end of the day, if I can help somebody by just listening to them, it's just a huge win for me if that makes somebody feel better," explained Bordo.
Bordo works together with Michelle Ketten to make sure that all students are supported regardless of where they are in their academic journey.
"Nicollette brings great energy, a sense of humor, and her ability to truly meet students where they are at. This connection allows her to coach students through their struggles and develop a successful skill set to navigate academic challenges," said Ketten.
Bordo carries that energy and encouraging mentality outside of her 9-to-5 work day through exercise as a CrossFit coach.
For over 10 years, Bordo has done CrossFit herself and now she coaches others to stay physically and mentally strong. In her free time, she loves to hike the Lackawanna Trail and be immersed in the beautiful nature of Scranton, PA.
Bordo encourages all students who are interested in the services that the Office of Retention and Advising offers to reach out.
"Anyone is more than welcome to come through the door, or make an appointment or reach out at any time and we are always willing to meet students when they're available," said Bordo.
In the Office of Retention and Advising, Bordo has been able to lean into the helping professions by listening to and advising students from all walks of life. The Office of Retention and Advising is a resource open to all students who might need academic advising or advising in other areas of a college student's life.
The Office of Retention and Advising is located on the third floor of the Learning Commons in Room 310. To schedule an appointment students can email [email protected].
Contact the writer: [email protected]
About the Contributors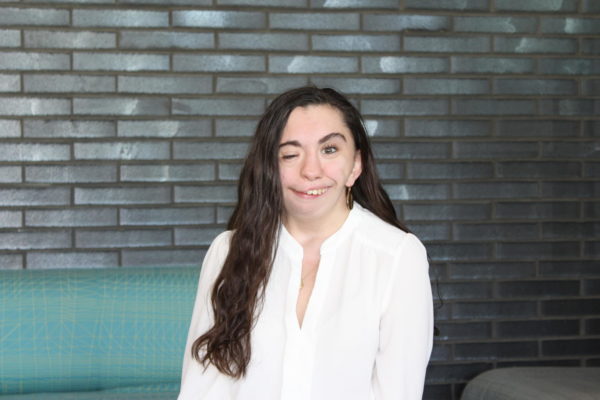 Elizabeth Adams, Managing Editor
Elizabeth Adams is a junior, Multi Communications major and the Managing Editor for The Wood Word. In addition to being an active member in the communications...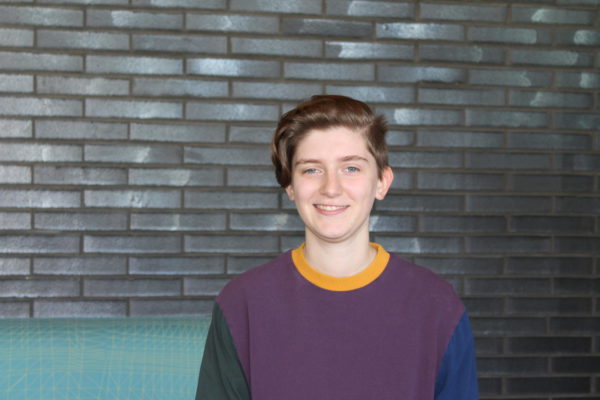 Sabrina Resuta, Graphics Editor
Sabrina Resuta is a junior graphic design major and the lead designer for the Wood Word. Sabrina is also a part of Zeta Omicron, Marywood's art honor...