NEWS BRIEF: Marywood leads in CSAC All-Academic honorees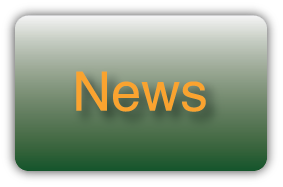 Marywood student-athletes made up 78 of the 579 who were honored on the Colonial States Athletic Conference (CSAC) Fall 2015 All-Academic Team. Out of the 12 teams in the CSAC, Marywood came in first for number of honorees.
According to the press release, to be honored on the All-Academic Team, student-athletes must have received a 3.20 or higher GPA in the Fall 2015 semester. Additionally, the student-athlete must be using a full season of eligibility in accordance with the NCAA in the same semester.
Marywood was followed by Immaculata University with 76 honorees, Cabrini College with 67, Gwynedd Mercy University with 58, and Neumann University with 52. Seven other schools in the conference followed.
According to an e-mail sent to the Marywood community by Andrew Smith, four Marywood teams also received Team Academic Awards for having the highest average GPA among conference institutions for their sport. These teams were Women's Cross Country, who tied with Immaculata with a 3.58, Field Hockey with a 3.63, Women's Soccer with a 3.54, and Volleyball with a 3.41.
Check back with The Wood Word for further updates to come.
Contact the writer: [email protected]