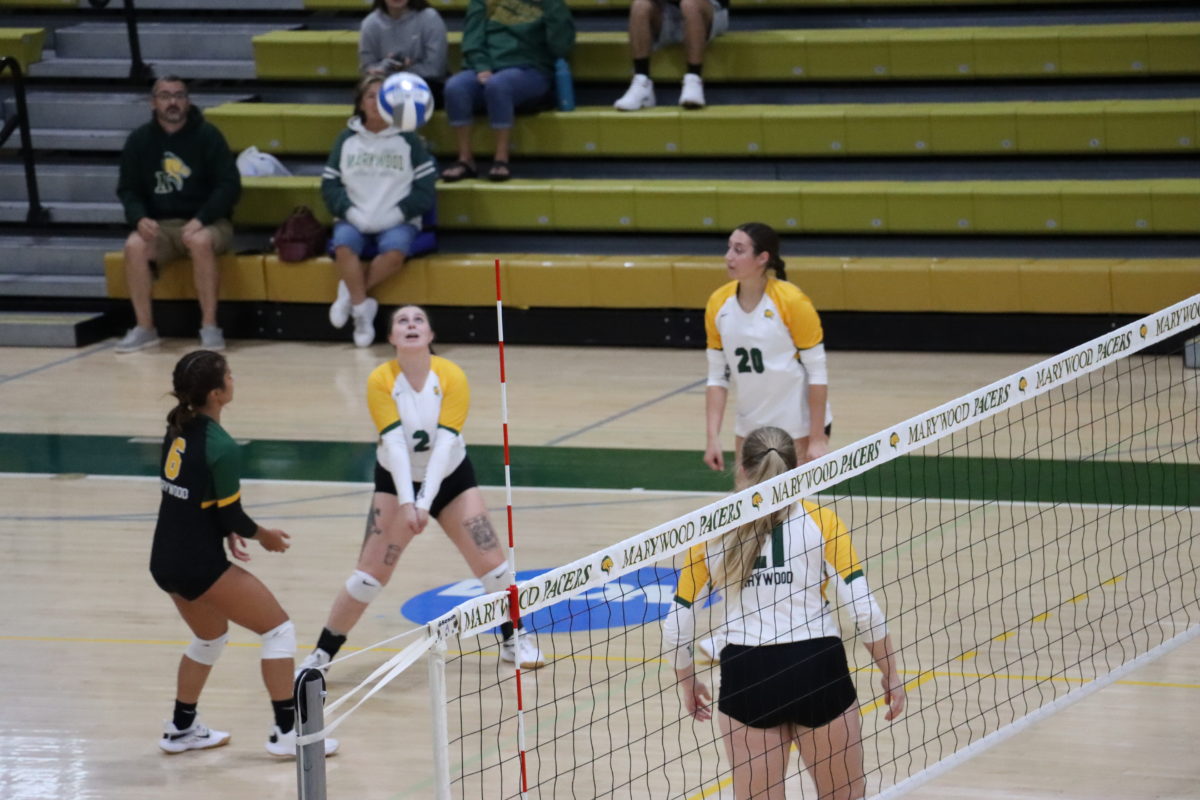 John Downey Jr. , Contributor
September 21, 2023
King's College continued its dominance of the Marywood Pacers on Tuesday by taking them down for the sixth straight time. The King's win streak began in 2017 and Marywood's...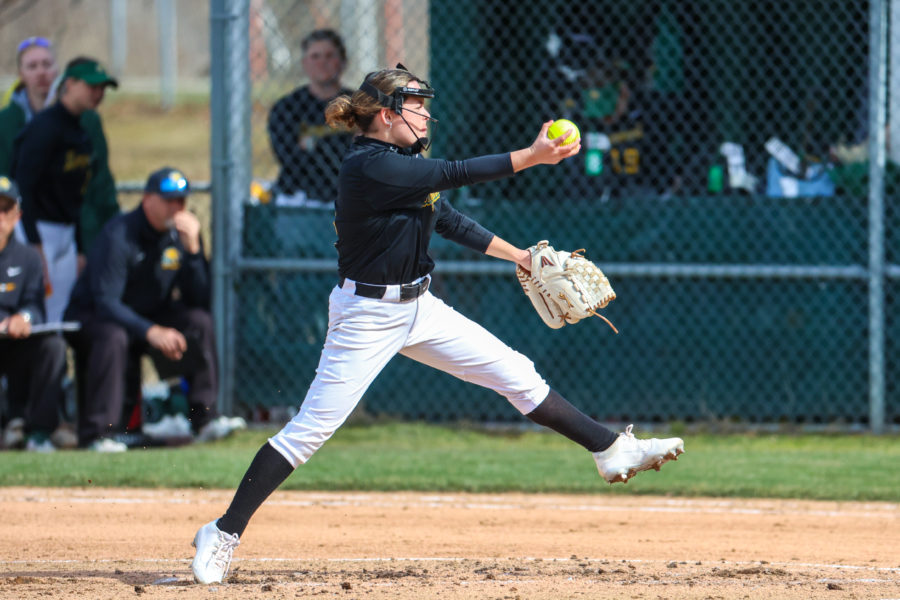 Vincent Goldschmidt, Sports Editor
May 5, 2023
The Pacers opened their season 12-6 in March. As their schedule raged on, the most important part of their season got into full swing with conference play. The Pacers opened...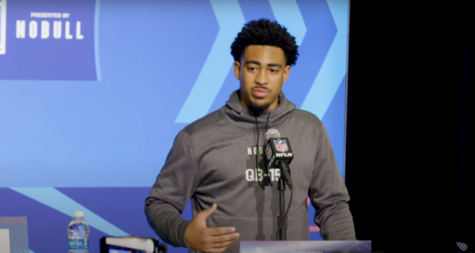 April 27, 2023
1. Carolina Panthers: Bryce Young, Quarterback, Alabama When Carolina moved...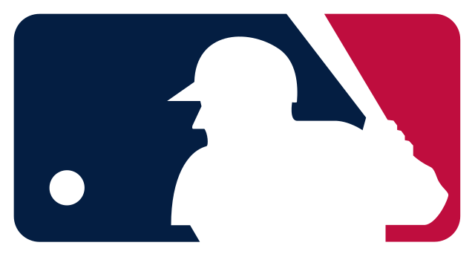 Three MLB Storylines through the first three weeks
April 24, 2023
The MLB season has blown through three weeks already, though it felt like Opening...
Subscribe to The Wood Word Newsletter