Our Opinion: Marywood's grade is dropping, earns D on report card
Each year The Wood Word Editorial Board issues a "report card" to evaluate the university's performance, similar to how professors grade their students.
We'll grade the university on a scale from A to F: A is exceptional, B is above average, C is average, D is below average and F is a failure.
This year, Marywood had some definite successes, but many challenges.
The Good
The Iffy
The drag show simultaneously brought about celebration and controversy.
The Bad
Summary
From concerns about safety on campus, projected budget deficits and faculty downsizing, Marywood is up against some big challenges. These challenges are concerning to students and the greater Marywood community, and because of these challenges, The Wood Word staff gives Marywood a D this year.
We are hopeful that next year may bring solutions to these challenges, more support for faculty and staff experiencing heavy workloads and more resources for student success.
Contact the Editorial Board: [email protected]
About the Contributor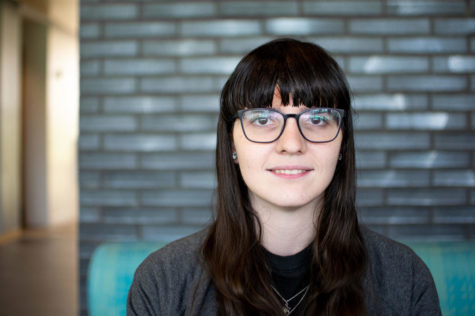 Jennifer Flynn, Digital Content Lead Designer
Jennifer Flynn is a Senior Graphic Design major and is the lead graphic designer for The Wood Word. Jennifer is also the historian for the Society for...